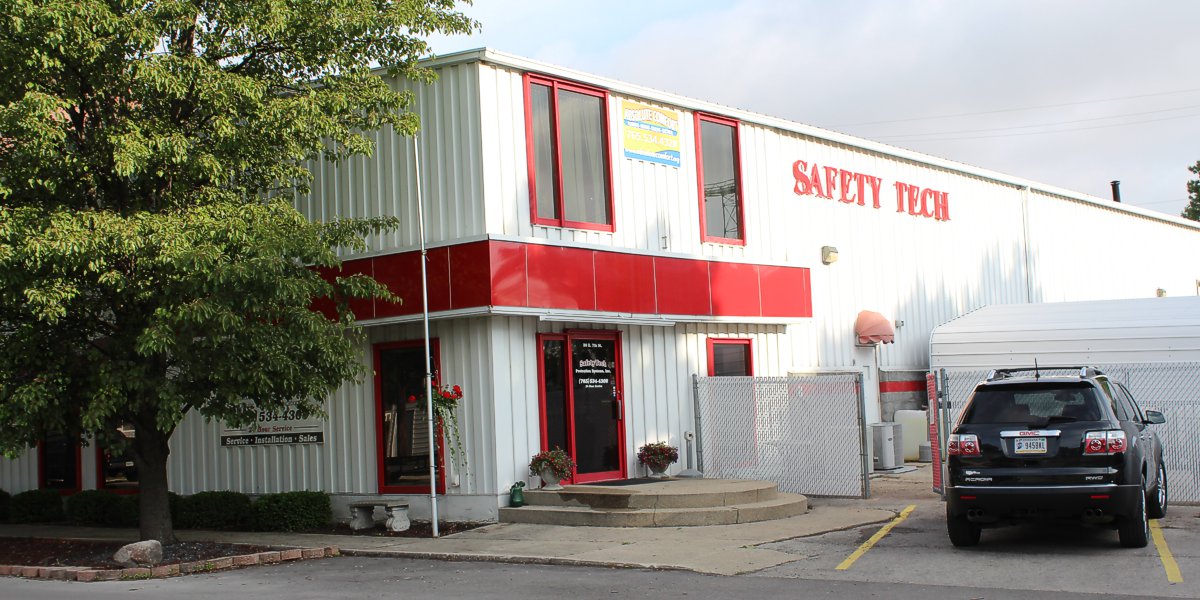 Fire Safety Specialists since 1993
SafetyTech, Inc. specializes in fire safety systems design and installation. We have a variety of solutions to meet your protection needs through advanced detection and environmentally friendly suppression systems. Analysis of the proper protection needed and the design of the safety system is the most critical aspect in the purchase of the system.
---
Trust
You can trust the experience of our NICET certified engineers and technicians to properly design and install your system.
Our systems will meet or exceed all code, manufacture or AHJ's requirements. Purchase of protection system or equipment should not be a burden. It should be a feeling of safety and security.
System Confidence
Code required inspection and preventative maintenance of fire systems, portable fire extinguishers and other critical safety equipment is vital to their performance in an emergency.
Without well conceived and executed maintenance programs, even the best systems stand a chance of failure through neglect.
Programs
SafetyTech has the industries best inspection and maintenance programs to ensure that your equipment will perform as designed in an emergency.
Commitment
SafetyTech's commitment to provide only the best fire protection equipment, services and solutions is unparalleled in the region, earning confidence and respect throughout the fire protection industry.​
Nationwide service provider

Industrial
Commercial
Restaurant
Residential

Inspection and maintenance

Code-required inspection and preventative maintenance
Protection systems, portable fire extinguishers, and other emergency equipment
Compliance reports
Technically advanced test equipment

Complete systems installation and service

Fire protection system needs analysis
Fire protection systems designed & engineered to meet environmental requirements
Comprehensive safety training programs
Regular maintenance and service agreements
24-hour emergency services

Experienced, trained professionals

National Association of Fire Equipment Distributors (NAFED)
National Fire Protection Association (NFPA)